1Who is Honky Tonk Party Shuttle?
Honky Tonk Party Shuttle is a ground transportation company servicing the greater Nashville and Middle Tennessee area. Our parent company, Honky Tonk Party Express was has been voted "TripAdvisor's" operator of the year every year since 2017. Honky Tonk Party Shuttle embodies the core value of putting the customer experience first and providing the best and service travel experience to our customers the first time and every time. We can cater our service to fit your needs by servicing shuttle needs in and around Nashville with moving guests sizes from as little as 10 to over 400+.
2What type of vehicles does Honky Tonk Party Shuttle offer?
We provide the planning, logistics and ground transportation management services for individuals, large groups, weddings, corporate events, sporting events, airport ground transportation, VIP transportation, and conventions. Our fleet is compromised of (4) 25 passenger, luxury shuttles, with the ability to transport 100 guests at a time.
3Can I cancel or change a reservation?
Yes, you can change or cancel your reservation by emailing us or calling our business line to speak to a guest representative. Some restrictions do apply.
4Is smoking or vaping allowed on the shuttle?
No, smoking or vaping of any kind is not allowed.
5What is Honky Tonk Party Shuttle's cancellation policy?
https://honkytonkpartyexpress.com/travel-protection/
What is the "Travel Protection Plan?"
To help protect our guests from unforeseen events, Honky Tonk Party Express offers each tour a "Travel Protection" plan. This plan is non-refundable, add-on that can be purchased at the time of checkout. The optional "Travel Protection" plan adds a layer of protection to our guests for a full 100% refund in the event you can not attend your reserved tour time due to extenuating circumstances.
The Travel Protection Plan ensures our guests a 100% refund up until 10-days prior to the reservation date/time. If a guest with travel protection should cancel inside of the 10-day window, they MAY be eligible for a partial refund with proper documentation showing an extenuating circumstance preventing their group from attending their reserved time (including but not limited to: hospitalization, death in the family, vehicle accident, travel cancellations out of guest's control such as flight cancellation, natural disasters or acts of terrorism, etc...)
6How do we book the shuttle?
Choose the type of service you need, the date and times. Email or call our guest services representative and they will give you pricing and confirm your shuttle times. All payments will be due immediately upon booking. Please see our Cancellation policy for refunds.
7What are the requirements to be a driver?
Each driver holds a CDL with a "P" endorsement, as required by Tennessee State law. Each driver is trained by our driver instructor before performing any shuttle service, as well as subjected to random drug tests while employed.
8Can I rent a Honky Tonk Party Shuttle for more than a day?
Yes. You may rent the shuttles hourly, daily, or an extended amount of time needed to meet your shuttle service needs.
9Will Honky Tonk Party Shuttle pull permits for street closures if needed?
Yes. We can provide full logistical services and coordinate for permits and street closures, security, and an on-site logistics manager for large groups.
10Can we have drinks on the shuttle?
Yes. Drinks are allowed on board the shuttle. However, we do not allow pets or smoking on board.
11Is there a restroom on the tour shuttle?
No. Our shuttle does not have a restroom onboard.
12What if I leave something on a shuttle?
Honky Tonk Party Shuttle is not responsible for any lost or damaged items, however, if you have left something behind please call your local office and we will do our best to reunite you with your belongings.
13Do you provide service on Holidays?
We provide service 365 days per year including all major holidays. Our schedule on these days may be reduced, but we will provide full coverage to the best of our ability for all airport departures, arrivals, and shuttle requests.
14How much should I tip?
Driver gratuity can range anywhere from $5 per person, per day to 10-20% of the charter cost. While drivers greatly appreciate any gratuity it is optional & not mandatory.
15Do you drug test or do background checks on your drivers?
Yes, we have drug and alcohol testing in accordance with the FMCSA laws and run background checks on each driver at pre-employment and annually.
16Can we have snacks, coolers, etc. on the bus?
Absolutely! We only ask that you clean up after yourselves & dispose of all trash in the trash bags we provide. We also ask that you use only plastic bottles with screw tops for beverages & coolers cannot block the isle.
17Can we have alcohol on the bus?
Yes, however everyone must be 21 years or older to drink.
18Where can the shuttle pick up? Do we pick the place?
Chartering party is responsible for selecting & securing the pick-up & drop-off locations.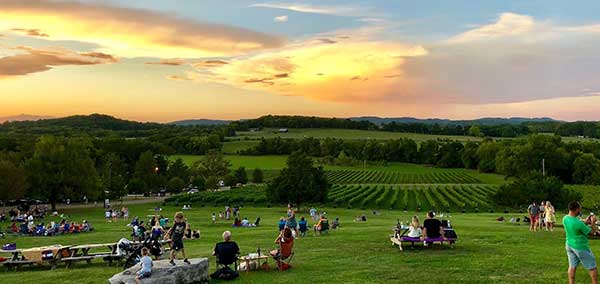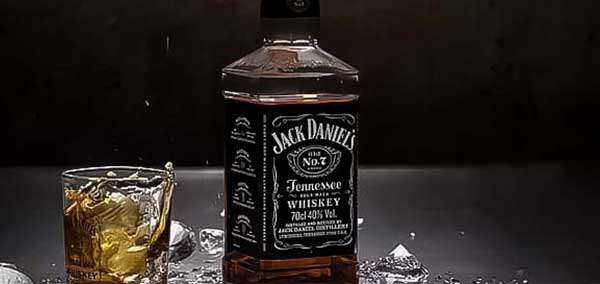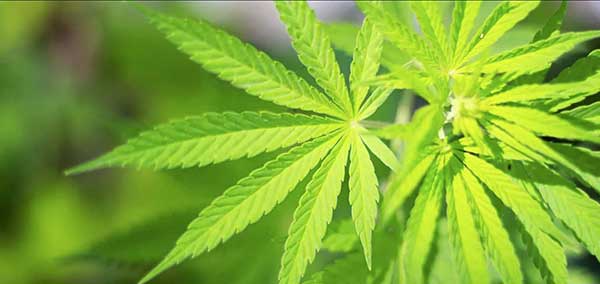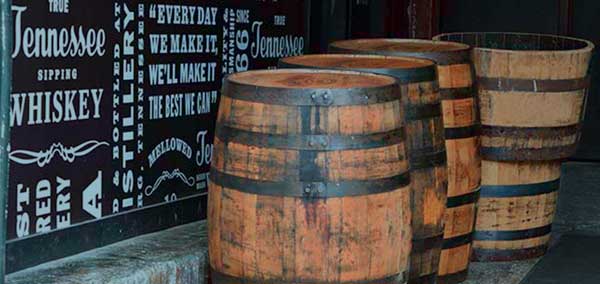 Along with Nashville's best shuttle service, we also offer a variety of exciting, scenic and destination-focused tours. Visit Honky Tonk Party Tours and browse our currently offered group, and single-seat getaways!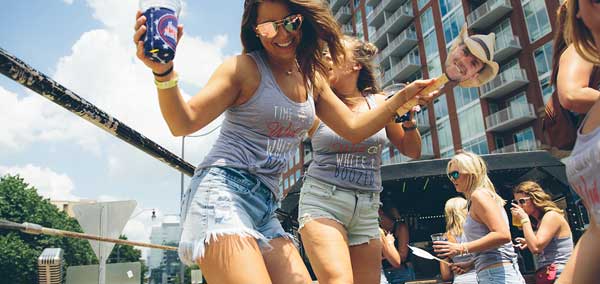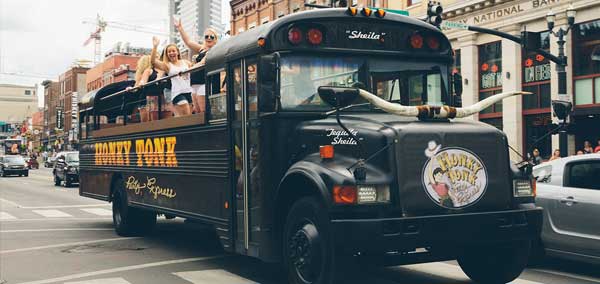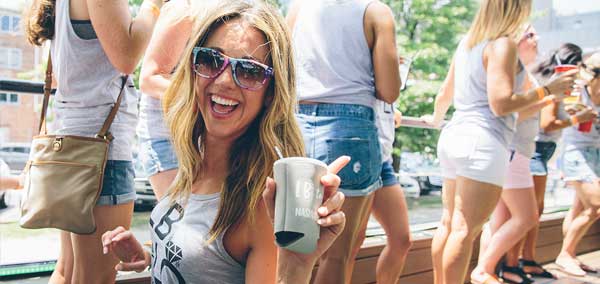 Along with Nashville's best shuttle service, we also offer a variety of exciting, scenic and destination-focused tours. Visit Honky Tonk Party Tours and browse our currently offered group, and single-seat getaways!