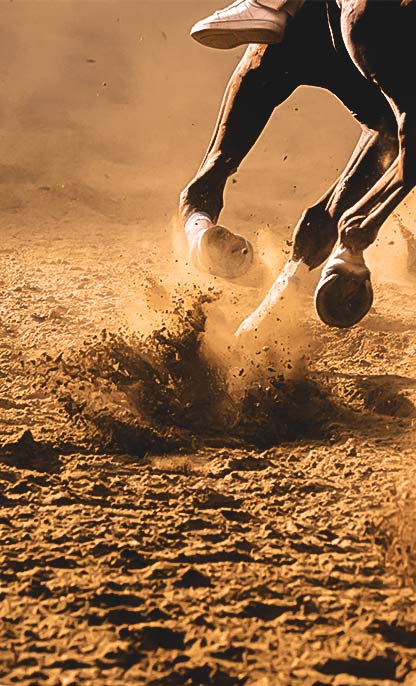 Nashville Horse Racing Shuttle
The Ultimate Horse Race Transportation
If you are planning on attending the Kentucky Derby, Keenland or Nashville's steeplechase race the Honky Tonk Party Shuttle is Nashville's supreme way to arrive in style and comfort. We offer VIP luxury transportation for you and your party crew to some of America's best horse races. Arrive in style, arrive on time and arrive carefree.
We Drive, You Party!
Plan the ultimate horse race party with the Honky Tonk Party Shuttle. Let us worry about the driving, the traffic and most importantly, the ride home! We offer 25 passenger luxury shuttles for your VIP party crew. Each shuttle is equipped with an amped up sound system, executive leather chairs and plenty of storage for coolers, tailgate setups and more! Book us for your next Nashville Steeplechase, Keenland or Kentucky Derby Horse Race.
2
Request Your Pickup / Dropoff Locations
Nashville Horse Racing Venues
Don't See Your Horse Racing Event Listed? Call us for custom booking reservations.
Steeplechase Shuttle Service
Held at Percy Warner Park, Iroquois Steeplechase has been Nashville's rite of spring since 1941, attracting spectators to watch the best horses and riders in the world race over hurdles on a three-mile turf track. The race is Music City's annual celebration of time-honored traditions, Tennessee hospitality, and Southern fashions.
Call to book your Steeplechase Horse Racing Shuttle today! 615-433-5594
LEARN MORE
Kentucky Derby Shuttle Service
The Kentucky Derby takes place on the first Saturday in May every year, and typically draws a crowd of 155,000 people. It is the longest continually held sporting event in America, and it is one of the most prestigious horse races in the world.
Call to book your Kentucky Derby Horse Racing Shuttle today! 615-433-5594
LEARN MORE
Keeneland Shuttle Service
Tradition, beauty and world-class Thoroughbreds make Keeneland Racing a spectacle to behold. For more than eight decades, the best horses, owners, jockeys and trainers have converged at Keeneland each April and October to compete in "racing as it was meant to be."
Call to book your Keeneland Horse Racing Shuttle today! 615-433-5594
LEARN MORE
Churchill Downs Shuttle Service
Experience the exciting and colorful spectacle of Thoroughbred racing at legendary Churchill Downs. Stroll through its historic grounds and enjoy the ambiance of one of the most hallowed shrines in American Sports.
Call to book your Churchill Downs Racetrack Shuttle today! 615-433-5594
LEARN MORE
Custom Horse Racing Shuttles
We're happy to tailor your Nashville Horse Racing Shuttle trip by providing individual or private group tours and parties. Please fill out the form below and we will contact you to help create the perfect Shuttle experience.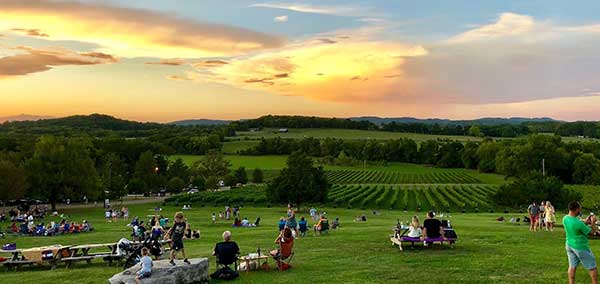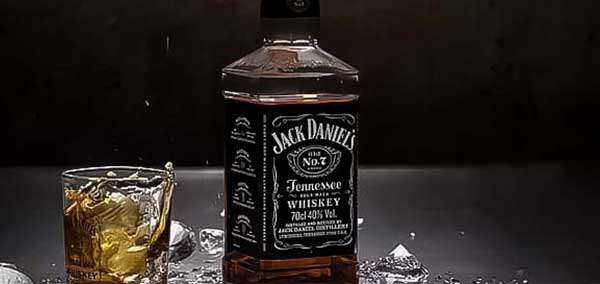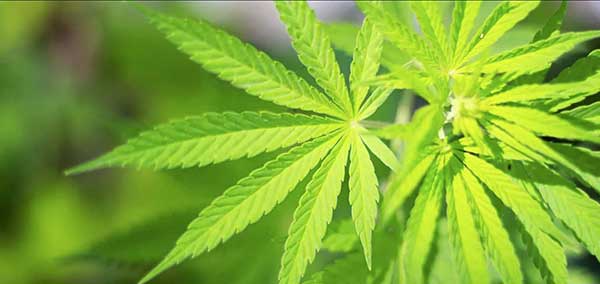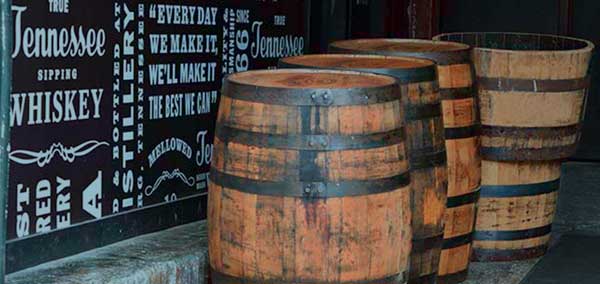 Along with Nashville's best shuttle service, we also offer a variety of exciting, scenic and destination-focused tours. Visit Honky Tonk Party Tours and browse our currently offered group, and single-seat getaways!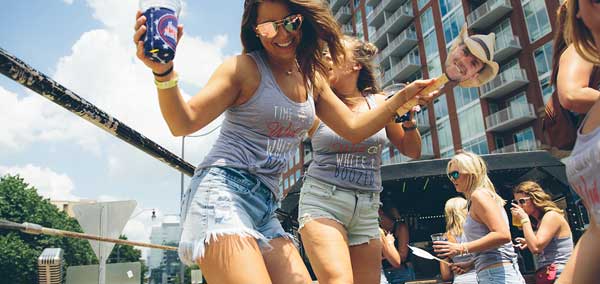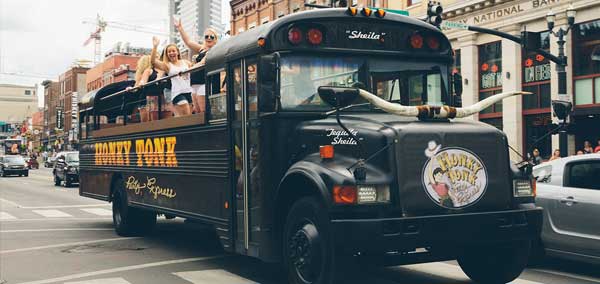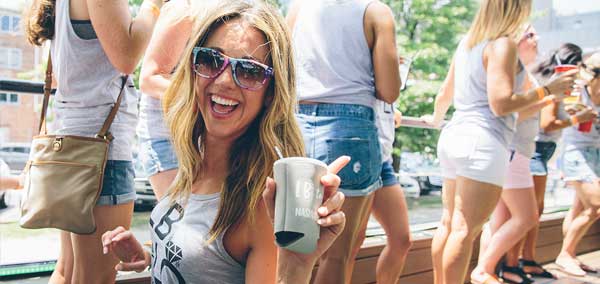 Our custom built, open-air party buses, are best described as "Mardi Gras meets Nashville." Your party bus comes complete with a large bar, coolers, ice, cups and VIP bartender. With an impressive sound system, a LED-lit dance floor and large benches for dancing and all with no roof! That's why they call us the ultimate party bus!