With Honky Tonk Party Shuttles, getting you to your destination safely and quickly is just as important as making sure our guests have a memorable and pleasant experience. Any quality Nashville shuttle service should put your security as its top priority. However, whenever you or your group are traveling with Honky Tonk Party Shuttles, our expert team and luxury shuttles go the extra mile to insure not only dependability, but also an unforgettable Nashville experience.
We take the hassle out and put the party in! That's why Honky Tonk Party Shuttles are known for transportation made easy!
Prompt and on-time shuttle service
Luxury shuttles for almost any Nashville occasion
Various options to suit your shuttle needs
The best shuttle destinations in Nashville
If you are searching for a transportation provider for every life event ranging from an airport transfer to your daughter's wedding day, we are available 24/7. Contact us by phone, email, or chat today and let's get started!
Honky Tonk Party Shuttle
(615) 433-5594
sales@honkytonkparty.com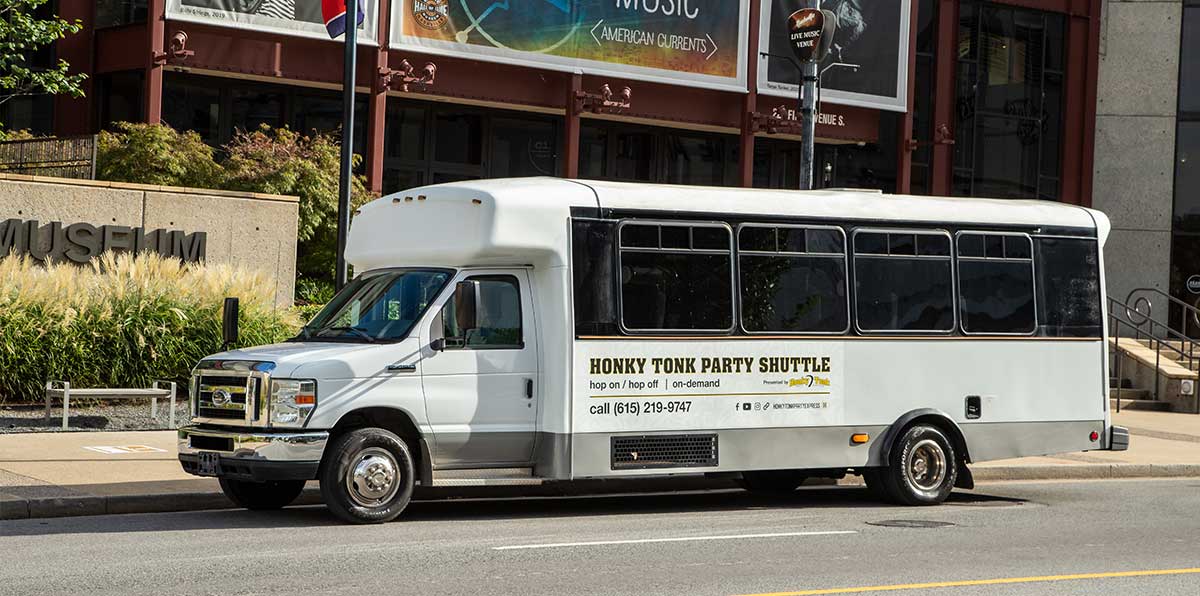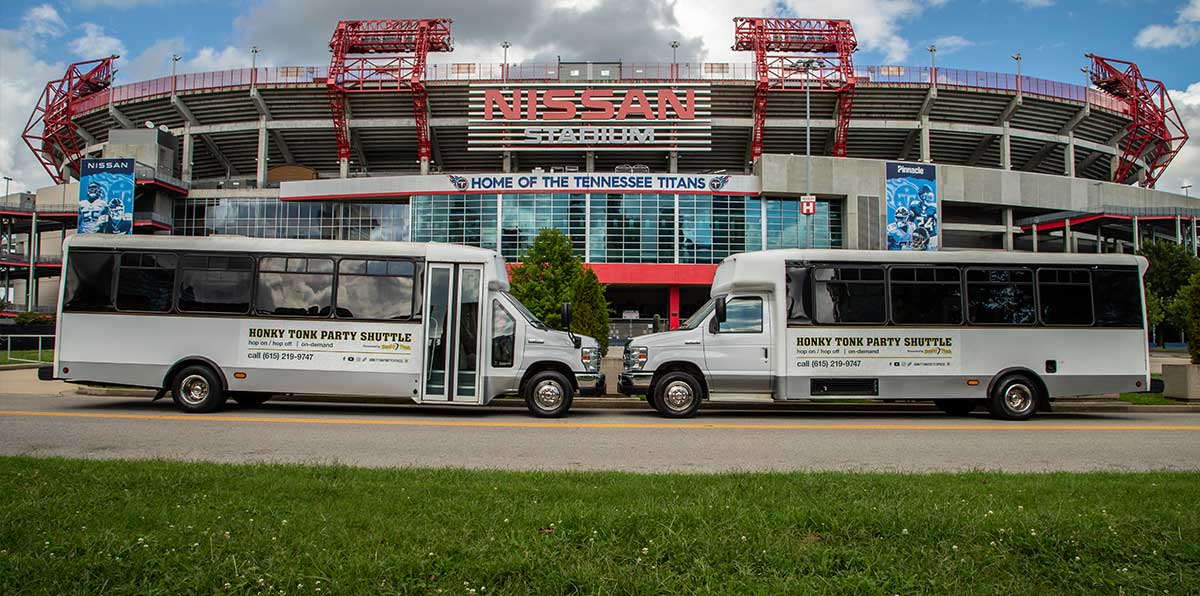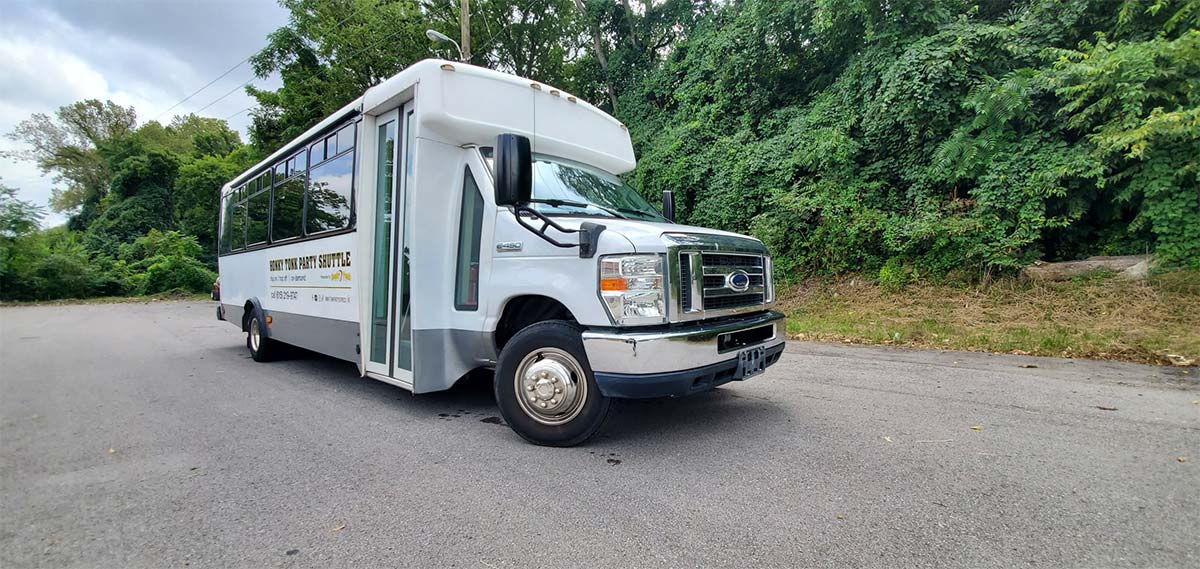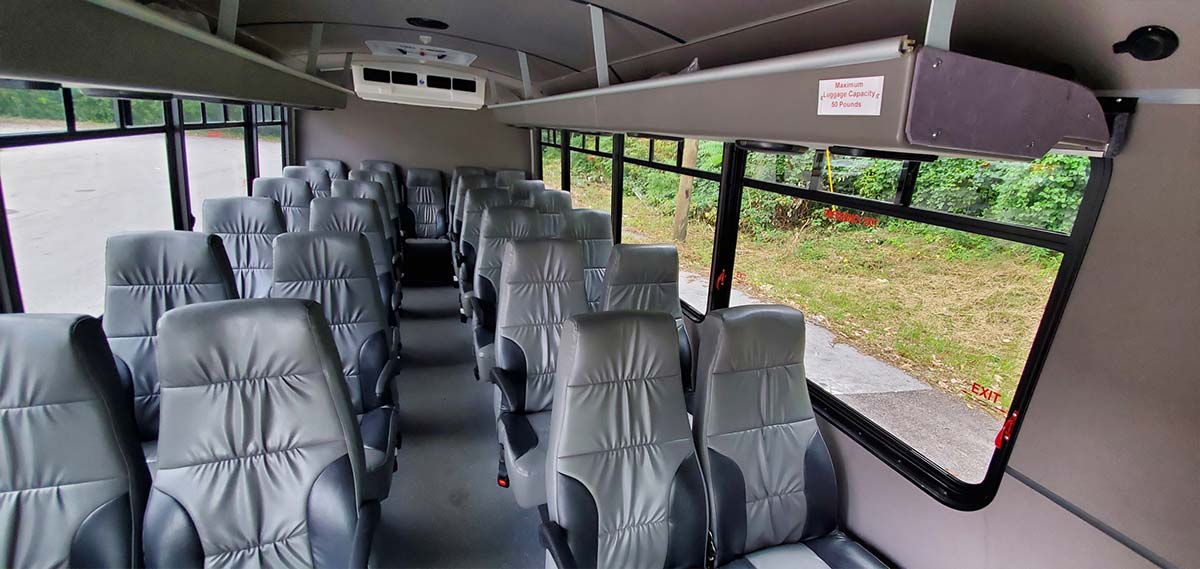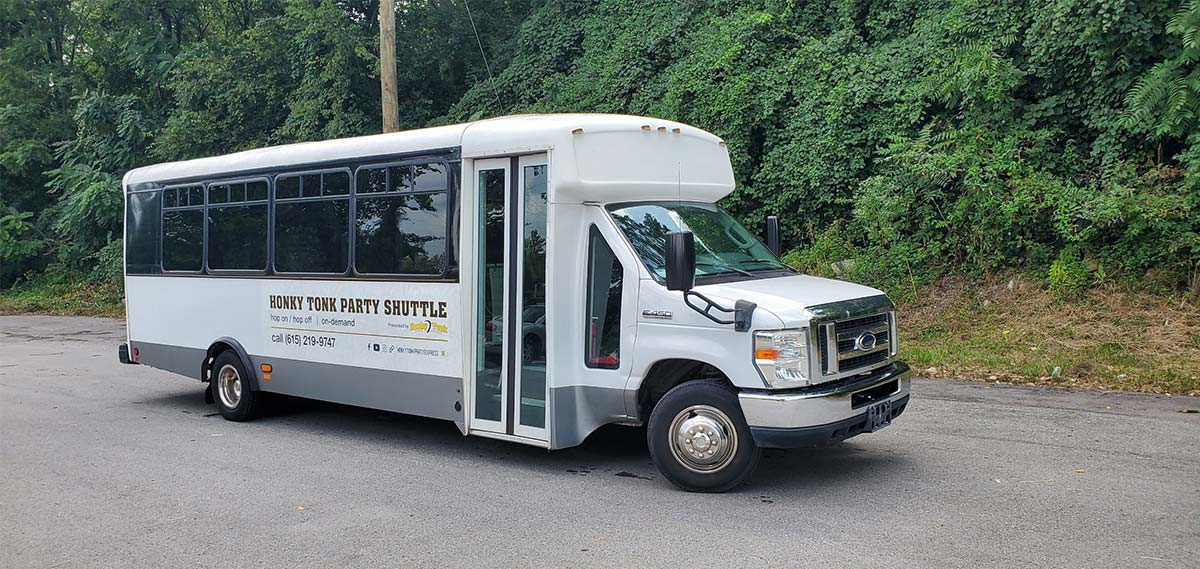 Nashville Transportation Made Easy
Our Nashville luxury shuttles are the perfect way to get your large group from point-to-point around Nashville safely and easily. Our services are offered 7 days a week and can handle most group sizes 1-100 guests. Let us take the stress away from planning your next Nashville event. Book the Honky Tonk party Shuttle for your next Nashville Wedding, event, or party!