Kentucky Derby
If you are planning on attending the Kentucky Derby, Keenland or Nashville's steeplechase race the Honky Tonk Party Shuttle is Nashville's supreme way to arrive in style and comfort. We offer VIP luxury transportation for you and your party crew to some of America's best horse races. Arrive in style, arrive on time and arrive carefree.
Create a custom derby experience with the Honky Tonk Party Express
Create a custom Kentucky Derby experience for you and your party crew. Create custom routes, combine multiple shuttles, pre-stock the shuttles with food and beverages. Call or email us how you would like to create a custom Kentucky Derby shuttle experience.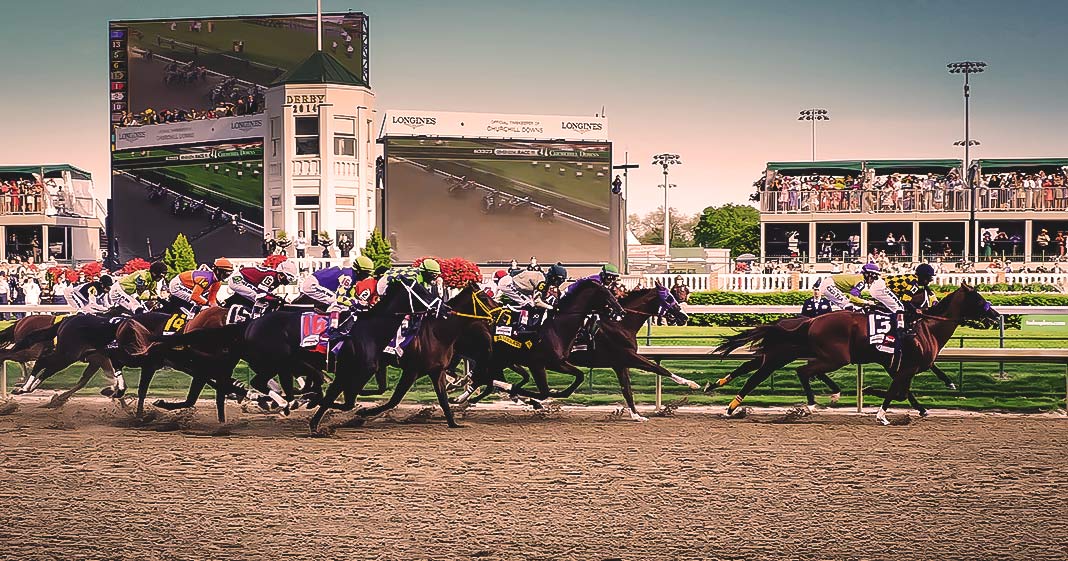 KENTUCKY DERBY SHUTTLE BOOKING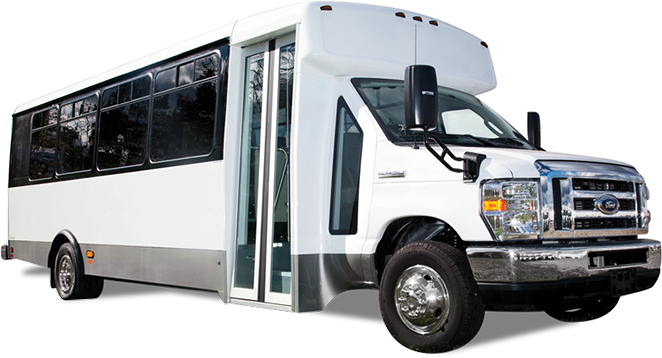 KENTUCKY DERBY SHUTTLE
ROUNDTRIP
starting at:
$1,258
Gratuity Not Included
KENTUCKY DERBY RACE TIMES
| | |
| --- | --- |
| GATES OPEN | 9:30AM |
| RACE 1 | 10:31AM |
| RACE 2 | 11:01AM |
| RACE 3 | 11:31AM |
| RACE 4 | 12:05PM |
| RACE 5 | 12:43PM |
| RACE 6 | 1:26PM |
| RACE 7 | 2:09PM |
| RACE 8 | 3:03PM |
| RACE 9 | 4:04PM |
| RACE 10 | 4:55PM |
| RACE 11 | 5:51PM |
| RACE 12 | 6:29PM |
| RACE 13 | 7:03PM |