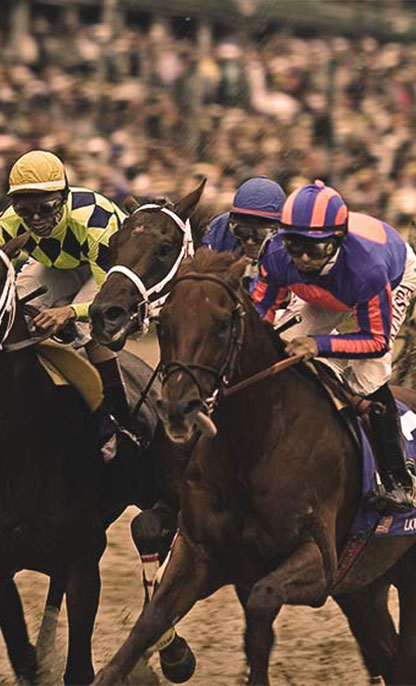 Kentucky Derby
If you are planning on attending the Kentucky Derby, Keenland or Nashville's steeplechase race the Honky Tonk Party Shuttle is Nashville's supreme way to arrive in style and comfort. We offer VIP luxury transportation for you and your party crew to some of America's best horse races. Arrive in style, arrive on time and arrive carefree.
Create a custom derby experience with the Honky Tonk Party Shuttle
Create a custom Kentucky Derby experience for you and your party crew. Create custom routes, combine multiple shuttles, pre-stock the shuttles with food and beverages. Call or email us how you would like to create a custom Kentucky Derby shuttle experience.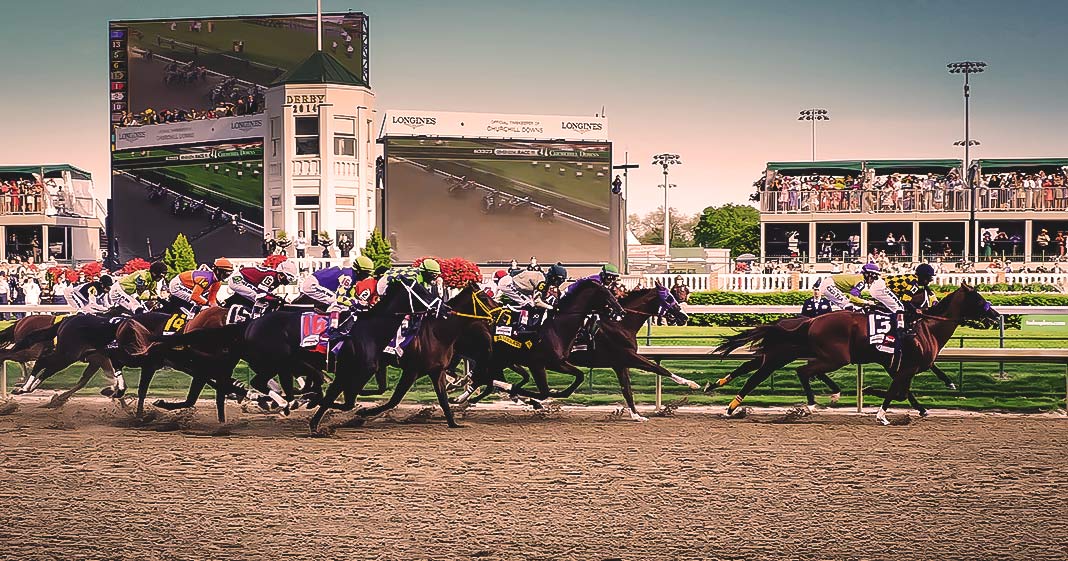 Kentucky Derby Schedule
| | |
| --- | --- |
| 9:30 AM | GATES OPEN |
| 10:31 AM | RACE 1 |
| 11:01 AM | RACE 2 |
| 11:31 AM | RACE 3 |
| 12:05 PM | RACE 4 |
| 12:43 PM | RACE 5 |
|  1:26 PM | RACE 6 |
|  2:09 PM | RACE 7 |
|  3:03 PM | RACE 8 |
|  4:04 PM | RACE 9 |
|  4:55 PM | RACE 10 |
2
Request Your Pickup / Dropoff Locations

Why Honky Tonk Party Shuttle Works
We understand how confusing it can be to book a reliable shuttle to Steeplechase in Nashville. With over fifty shuttle services to choose from you don't need more choices, you need the RIGHT choice.
That's why when you book with Honky Tonk Party Shuttle for your Steeplechase shuttle you can book with confidence.
With over 10 years of experience and thousands of reviews, we can provide you with safe, convenient, comfortable and most importantly fun shuttles for your next Steeplechase event.
So don't chance your Steeplechase shuttle to just any company in Nashville, trust the best! Honky Tonk Party Shuttle.
KENTUCKY DERBY SHUTTLE BOOKING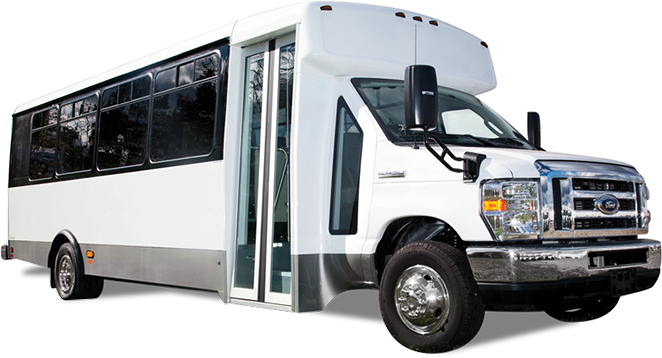 KENTUCKY DERBY SHUTTLE
ROUNDTRIP
starting at:
$2,100
Gratuity Not Included
---
25 PASSENGER SHUTTLE
LUXURY SEATS
MODIFIED SOUND SYSTEM
REAR LUGGAGE STORAGE
Steeplechase Shuttle Service
Held at Percy Warner Park, Iroquois Steeplechase has been Nashville's rite of spring since 1941, attracting spectators to watch the best horses and riders in the world race over hurdles on a three-mile turf track. The race is Music City's annual celebration of time-honored traditions, Tennessee hospitality, and Southern fashions.
Call to book your Steeplechase Horse Racing Shuttle today! 615-433-5594
LEARN MORE
Keeneland Shuttle Service
Tradition, beauty and world-class Thoroughbreds make Keeneland Racing a spectacle to behold. For more than eight decades, the best horses, owners, jockeys and trainers have converged at Keeneland each April and October to compete in "racing as it was meant to be."
Call to book your Keeneland Horse Racing Shuttle today! 615-433-5594
LEARN MORE
Churchill Downs Shuttle Service
Experience the exciting and colorful spectacle of Thoroughbred racing at legendary Churchill Downs. Stroll through its historic grounds and enjoy the ambiance of one of the most hallowed shrines in American Sports.
Call to book your Churchill Downs Racetrack Shuttle today! 615-433-5594
LEARN MORE