Nashville Caverns in Pegram Shuttle
Caverns in Pegram Shuttle
The Caverns, Located in Grundy County, Tennessee, is a world-renowned music destination for live music. It's the only music venue in Tennessee where the stage is located in an underground cavern! Once you are inside the subterranean music venue, the natural prehistoric acoustics of the caverns make your concert an experience unlike any other music concert experience. The sound, the beauty of the natural cavern formations paired with music and lighting make this truly a bucket list concert venue.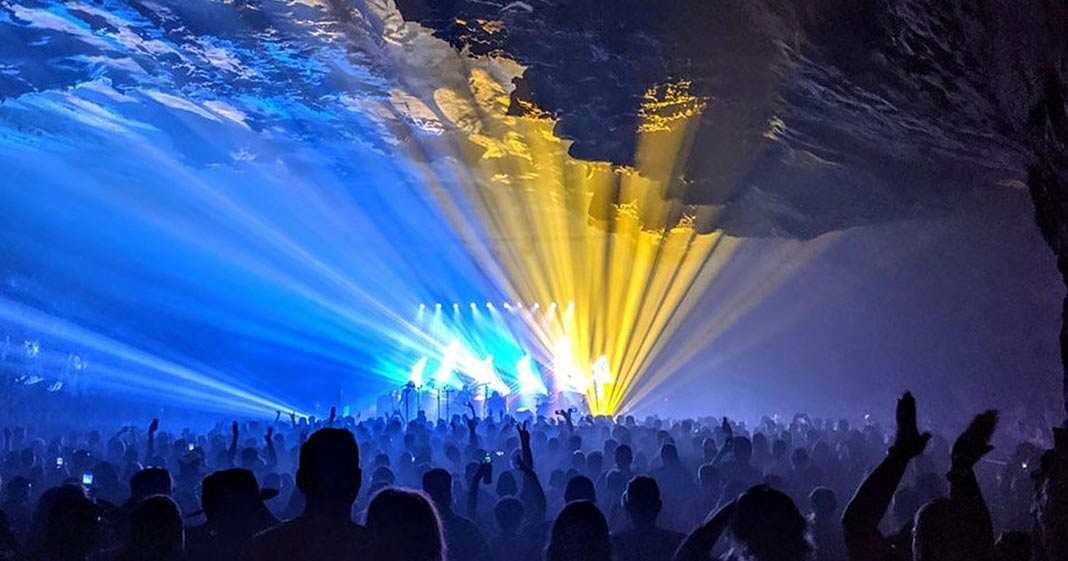 CAVERNS AT PEGRAM SHUTTLE PRICING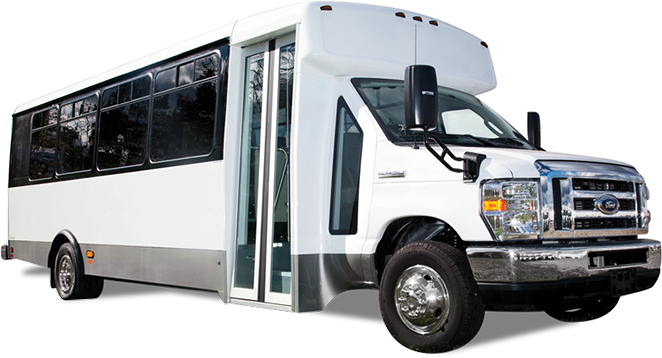 CAVERNS AT PEGRAM SHUTTLE
HOURLY
per hour
$200
Gratuity Not Included
* Price does not include airport transfers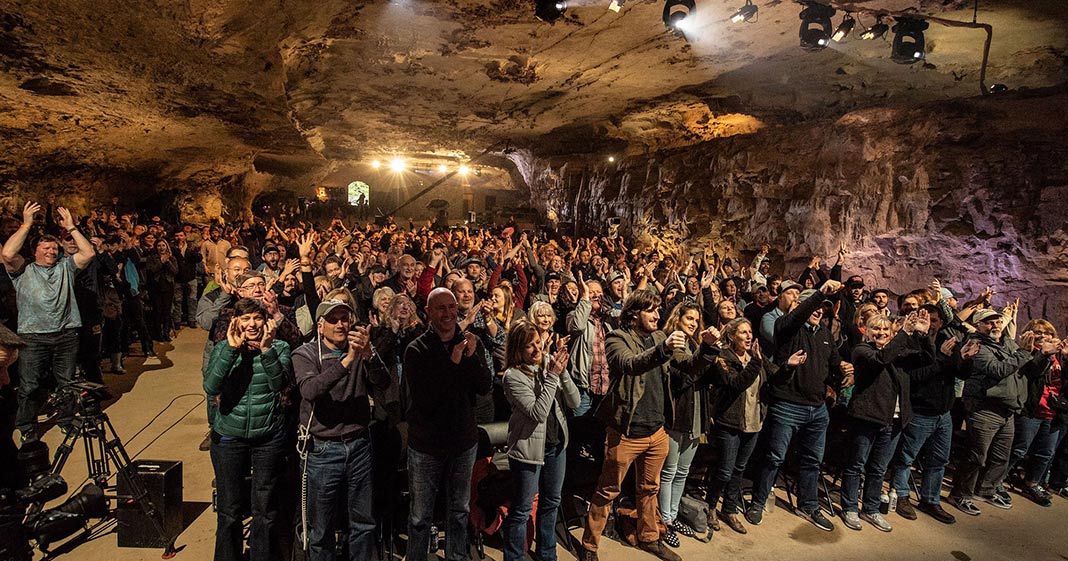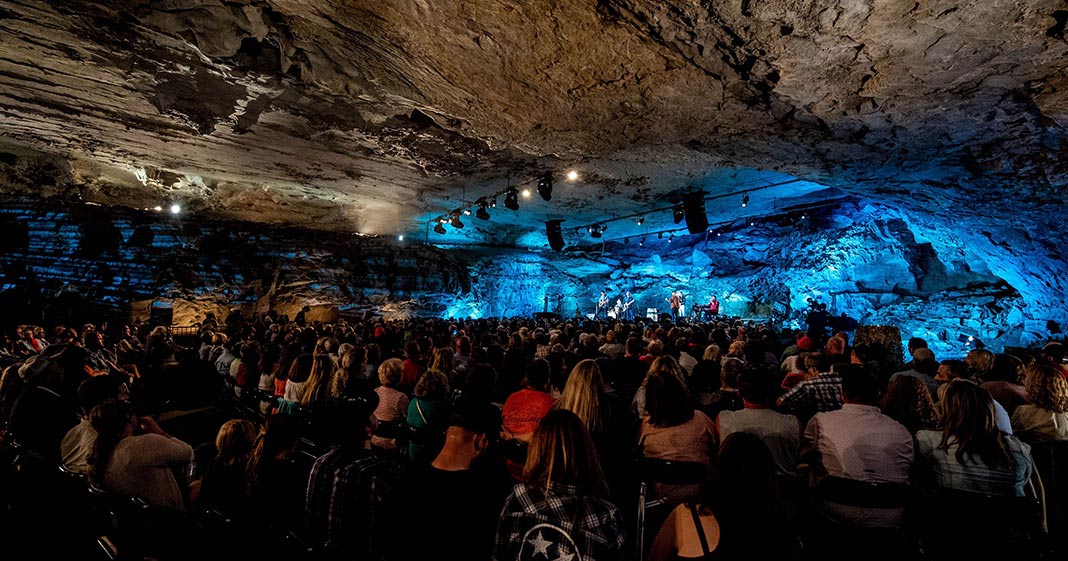 For cave concerts, The Caverns can accommodate 850 people in padded chair seating for the people who want a more compfortable concert experience. The larger shows seats up to 1,200 people for a standing-room only show. The cavern as a subterranean concert hall is equipped with state-of-the-art sound and lights, has well-appointed restrooms, and offers food and beverage concessions. The cavern music experience is truly one-of-a-kind experience.
The Caverns stays 59 degrees year-round with 91% humidity. The cave feels cool when it's hot outside and warm on cold weather days. Whether you're attending a concert or taking a cave tour, be sure to bring a light jacket and wear comfortable shoes.